Vibrant, playful
illustrations

that lift off !
Boost Your Project to the Next Level with a Pro Illustrator's Magic!
As an Art Director, do you find it challenging to add that extra touch of magic to your ideas? Look no further! Whether you need a TOY DESIGN, MAPS, GAMES, PICTURE BOOKS, or other CREATIVE PRODUCTS, let's team up! I'm here to assist you to transform your vision into market-ready products that will ensure a successful launch!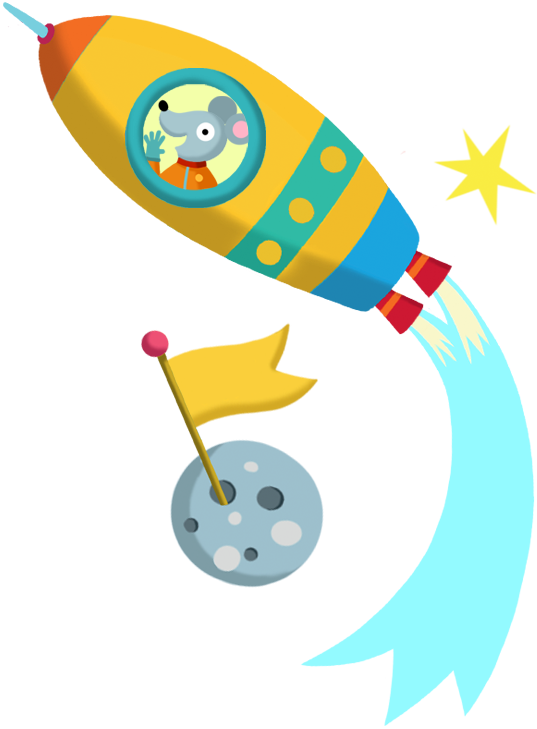 Explore projects already in orbit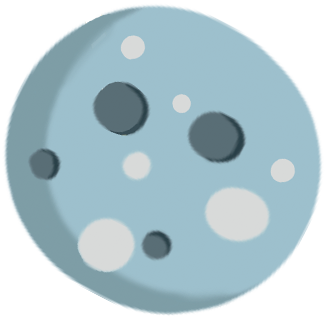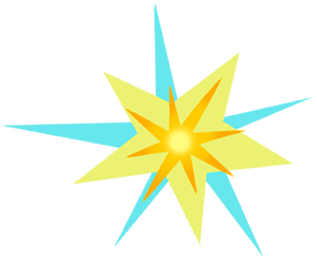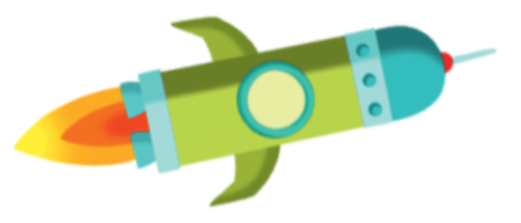 Kind words from clients are our rocket fuel...