Hey! I'm Leticia, the artist behind Alistar. I illustrate and design toys, creative products, maps, games, picture books and other fun stuff, collaborating with the best companies around the world.
When you commission a project we start a team collaboration to create something that's out of this world.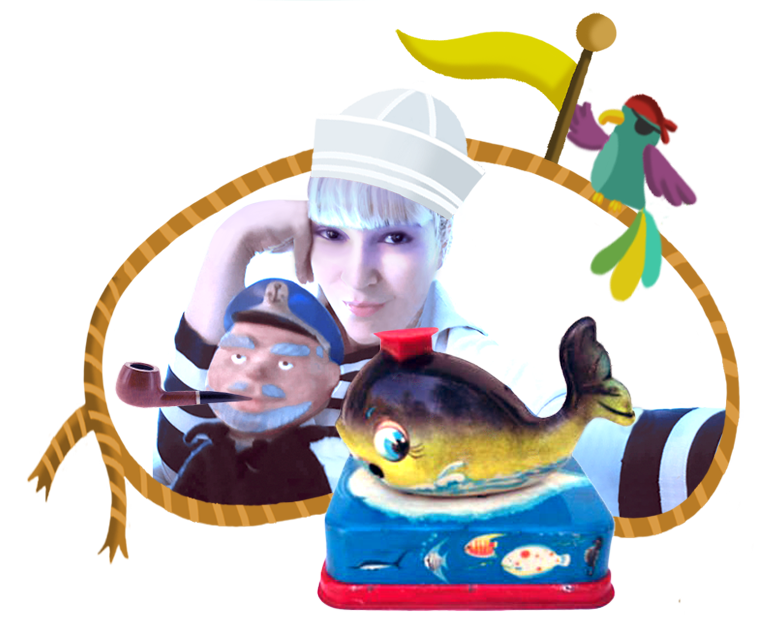 My foundation has been in Italy where I studied Art, focusing on Animation, Illustration, Cinema & Photography. My work background is animation, I 've worked for many years in feature films, video clips, tv series, and advertising, learning to work in team and give the best of myself to bring a creative product to life.
After many years in animation, I took my experience and explored a new challenge in visual design which led me to Alistar Illustration, a relationship that lasted more than 20 years.
I was born along the sweet seaside of the Adriatic Riviera on the Eastern side of Italy, where I enjoyed endless skies and loved to swim, dreaming to be the captain of a pirate's ship in the Caribbean Sea.
I'm excited to unleash my inspiration.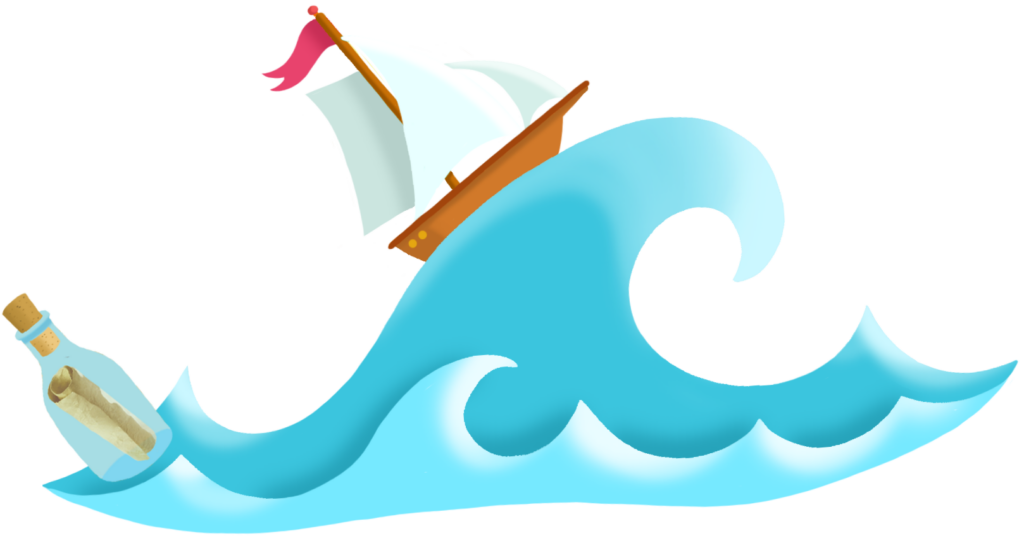 Spark your immagination!
View just a sneak peek of Alistar Illustration creative products :