Ready to embark on creative adventures together?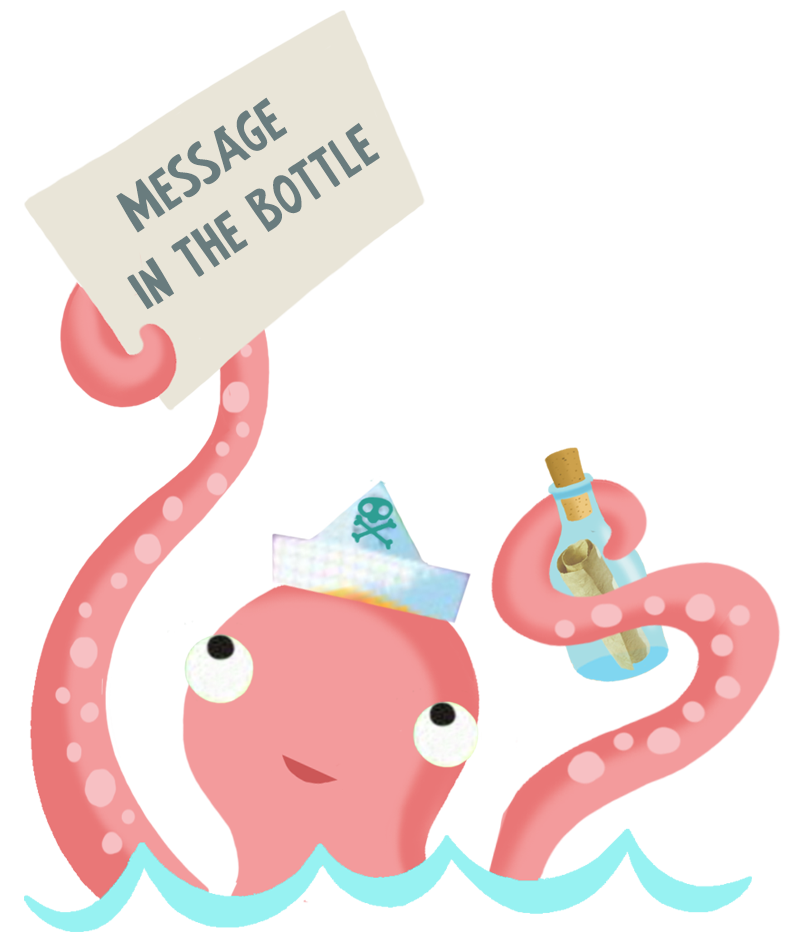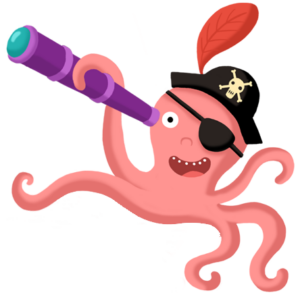 Do you need a creative Captain on your next project?
From Playful Concepts to Impactful Outcomes
If you're seeking a versatile, imaginative and experienced professional to bring your toy, game or product ideas to life, I'm up for the challenge!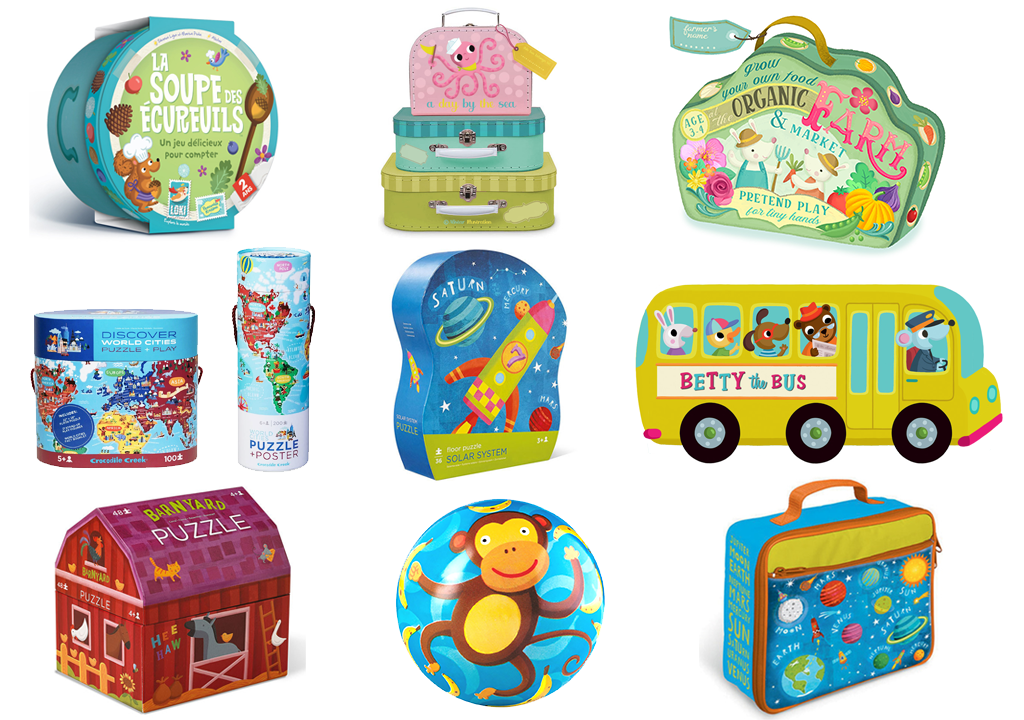 Let's transform your vision into tangible,
market-ready products.
From brainstorming new product concepts to bringing them to market. I'm skilled in every step of the product development journey. 

Interested in working together?