After months of hard work, I'm out of my creative cave with my latest creation now out in the world!
This is the third book in a mind-blowing series,
Find Me – World Around – touch and sound interactive book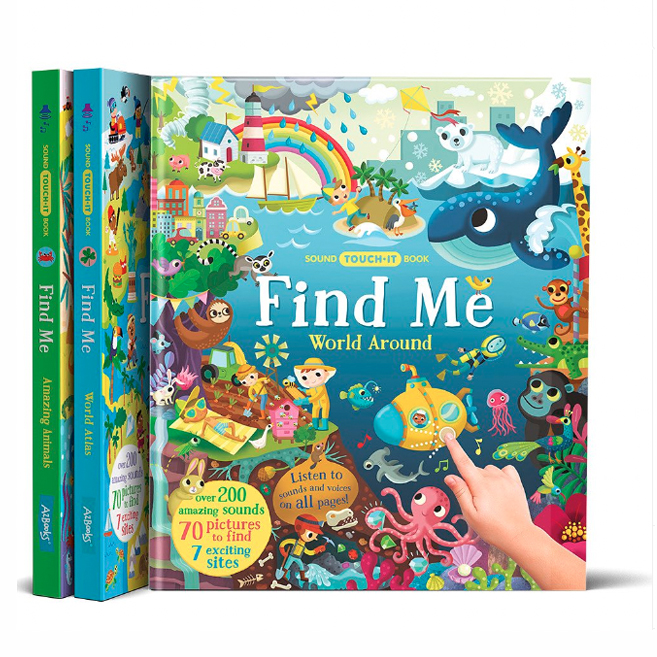 With over 200 sounds and 7 captivating locations, young readers will be delighted with the games and interesting facts about different parts of our beloved planet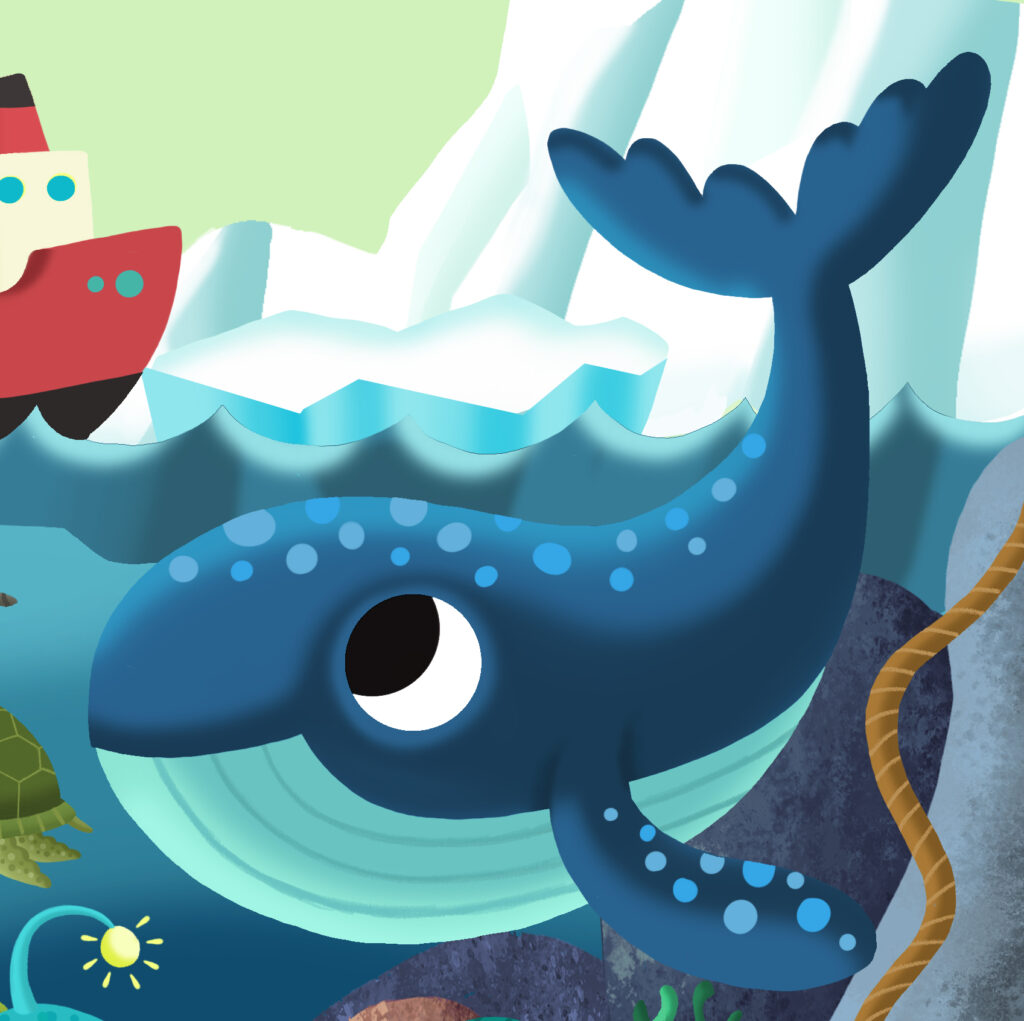 The seven fascinating locations featured in the book are accompanied by interesting facts and information, encouraging children to explore and learn more about the world around them.
By finding the pictures by their sounds, children can develop their auditory skills, while also learning more about the animals and environments that they are exploring.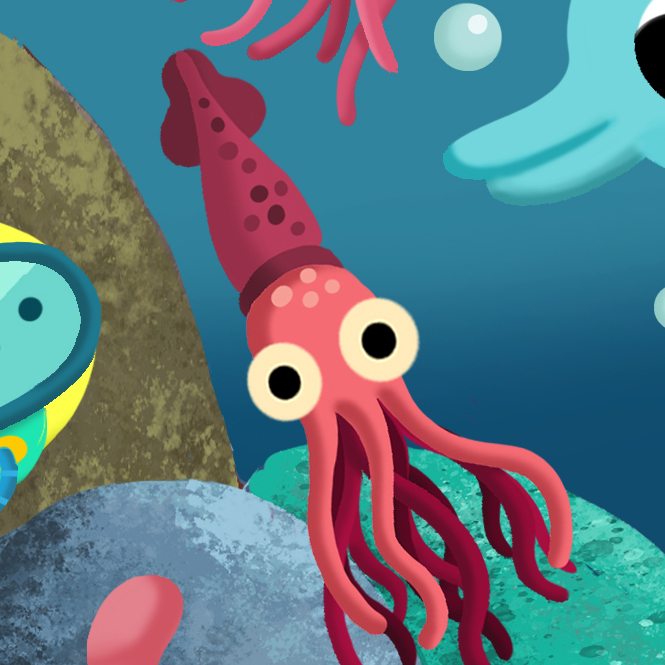 This book is not only fun and interactive but it's also educational, teaching children about the world they live in through play.
Get ready to be wowed!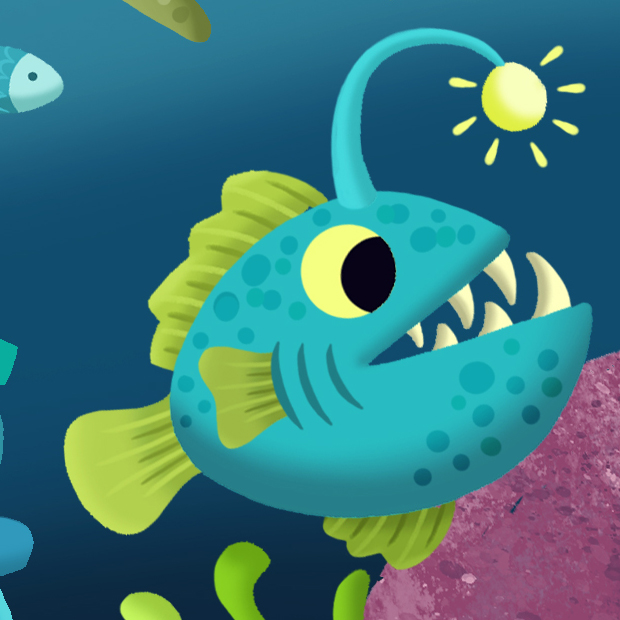 Big thanks to the amazing team at AZ Books for making this project a blast, and to be the dream team to work with and a special thanks to Snejana Botenovskaya, her constant support and guidance has been invaluable in bringing this project to life!
It's always inspiring to have a supportive team behind who are passionate about their work and understand the amount of work and time that goes into creating a great product and support the creative they're working with .We all have put a lot of thought and effort into this book, and it's sure to bring joy to many young readers.
Details