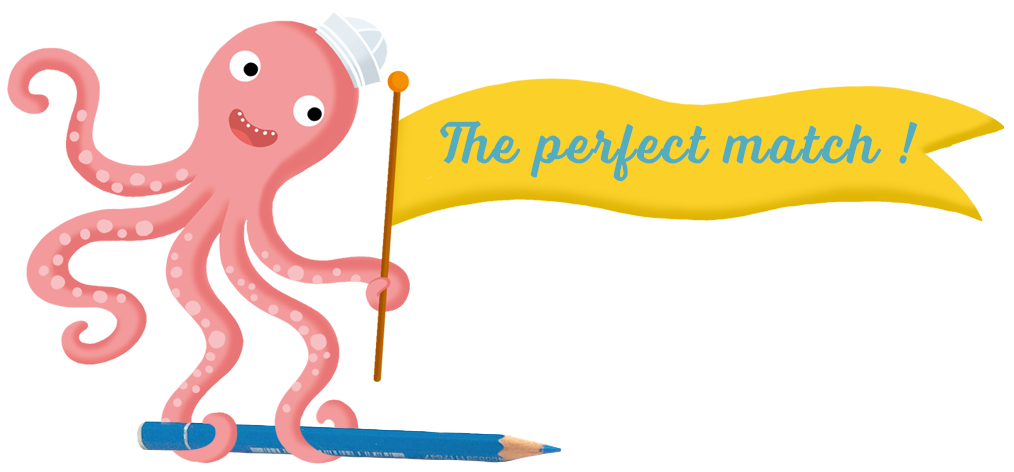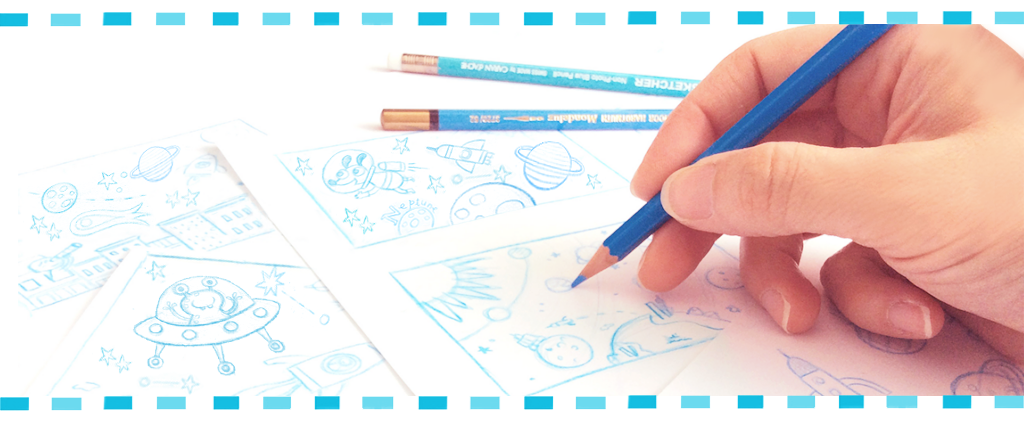 If it's imaginative, innovative, or just plain fun, count me in!
Are you looking to collaborate on a project that's as playful as it is impactful? If you are seeking a versatile, imaginative, and experienced professional to bring your toy, game, or product ideas to life.
I turn ideas into fun market-ready products for a successful launch.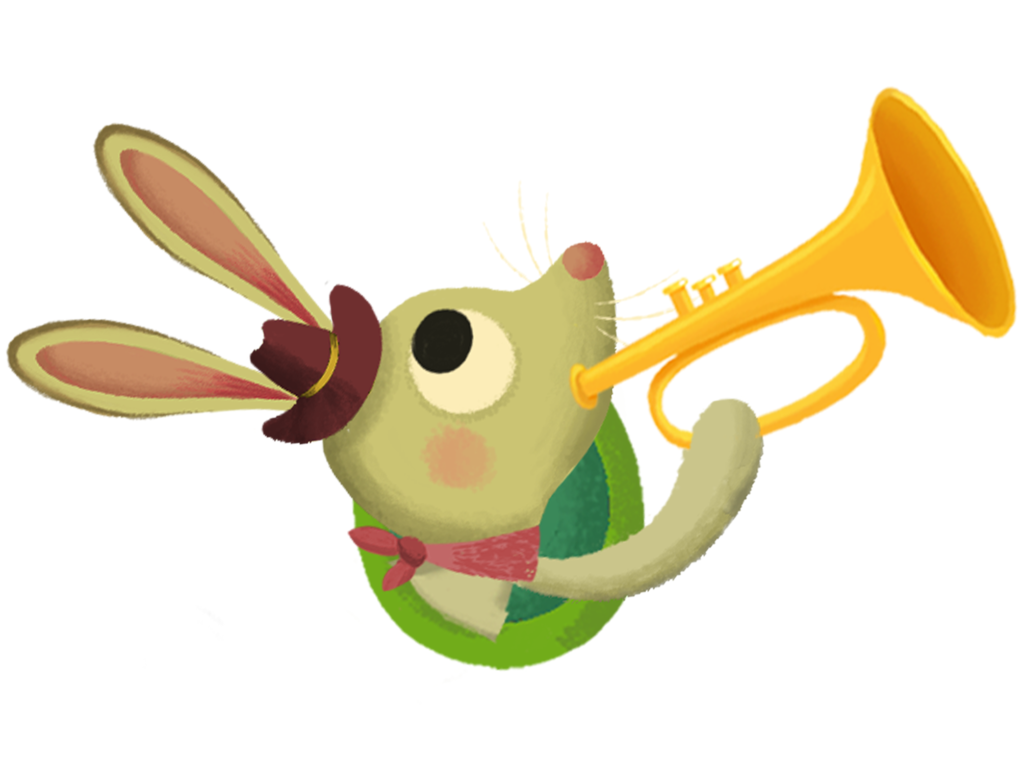 My superpowers and area of expertise: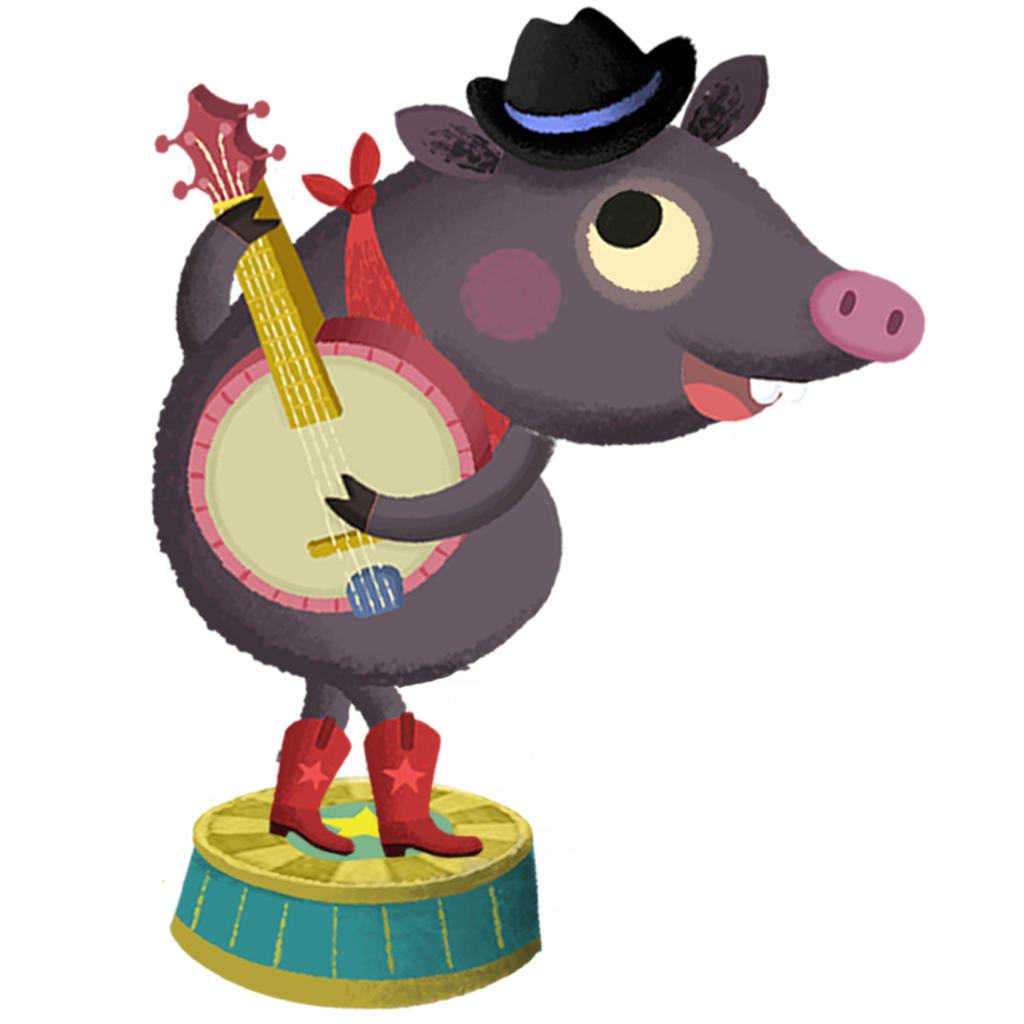 I've had the privilege of contributing my skills to a wide range of projects with the
world's top Companies
>show client list
I sprinkle ideas with visual magic!
and just about anything creatively quirky!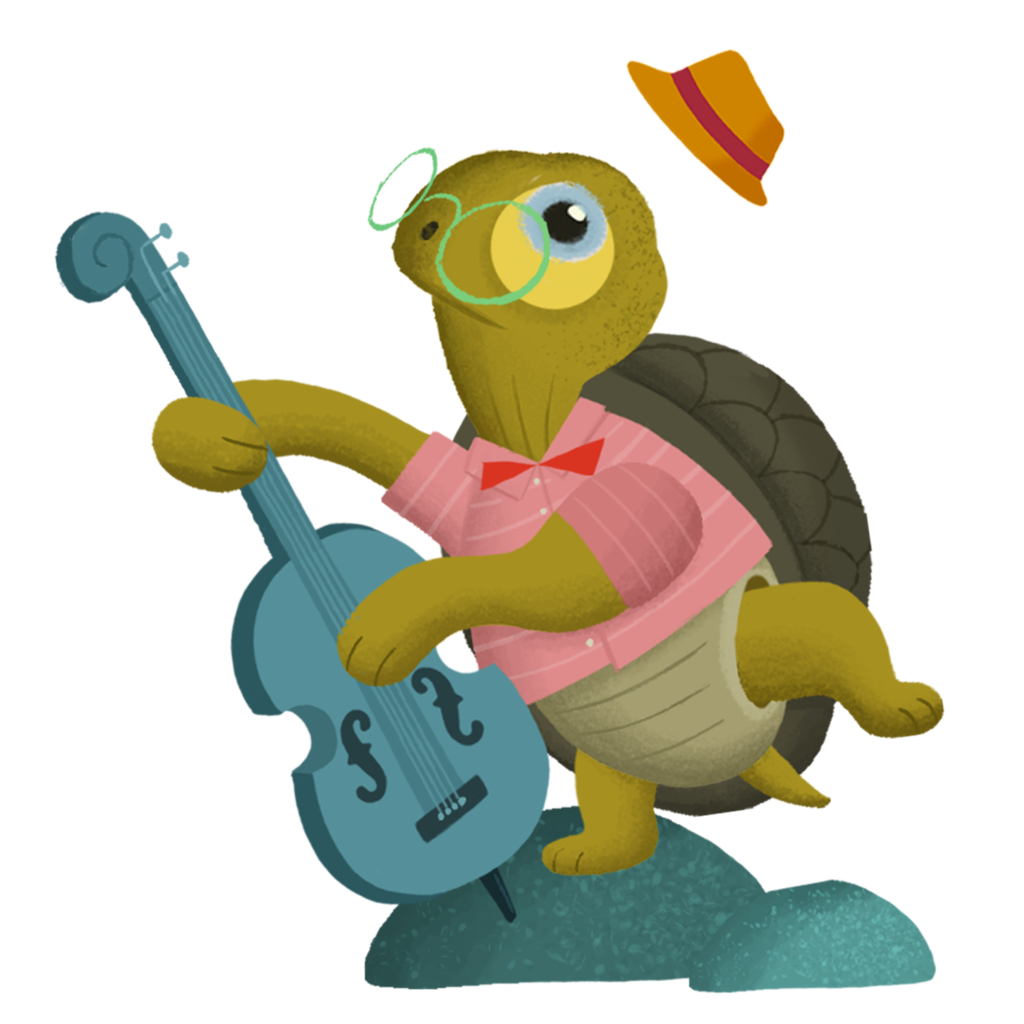 You value

high-quality illustrations

and have

budgeted accordingly

You are looking for a

professional

who can bring

ideas and solutions

to the project

You are

clear in organization

and communication

You know that

mutual trust

leads to the strongest outcomes

You are

innovative

You need another

member of the team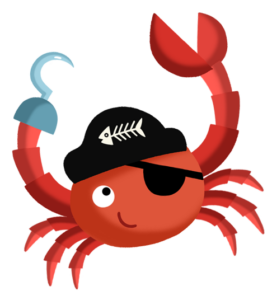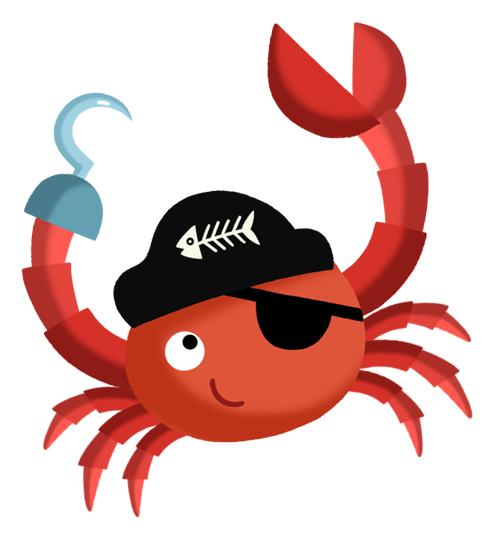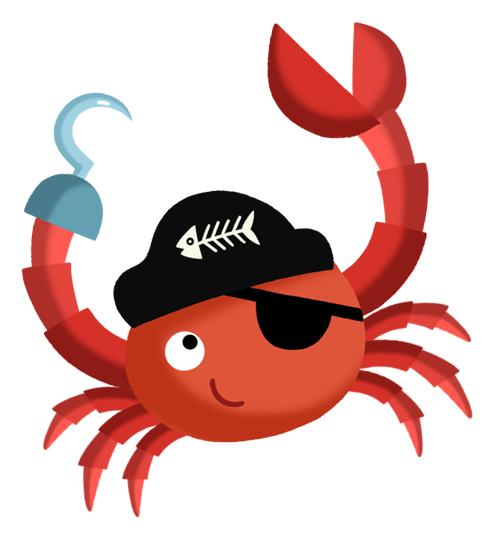 If something has never been done,
or it is unconventional, I'd love to speak about it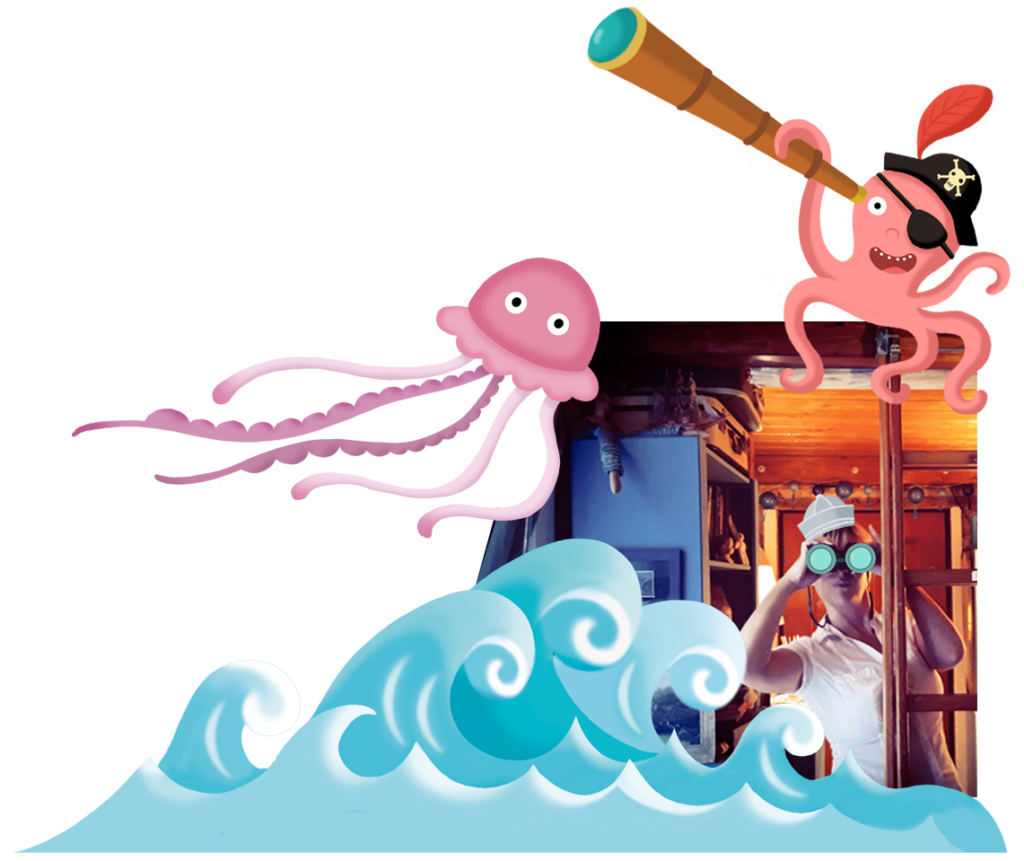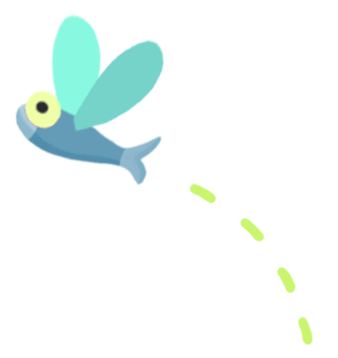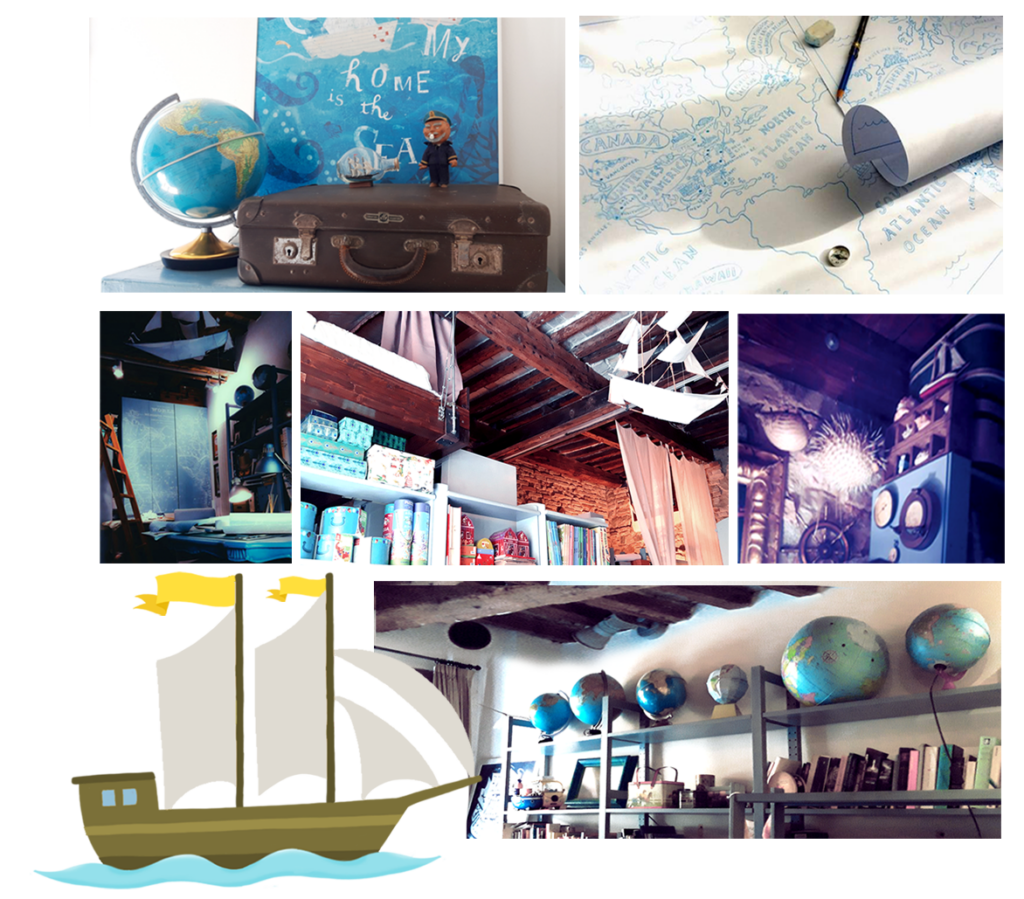 Crocodile Creek // USA
Usborne // UK
Educational Insights // USA
Peaceable Kingdom // USA
Mindware // USA
Mollybee kids // USA
Hachette // UK
Oxford University Press // UK
Miles Kelly // UK
4M Toys // Hong Kong
Kids Books // USA
Ladybug // USA
Houghton Mifflin Harcourt // USA
McGraw Hill // USA
Pearson // USA – ITALY
Wild Apple // UK
Igloo Books // UK
Babybug Magazine // USA
Highlights Magazine // USA
AZ Books // ESTONIA
Yo-Yo Books // BELGIUM
Compass Publishing // USA
Jumbodiset // Spain
Bricks Publishing // South Korea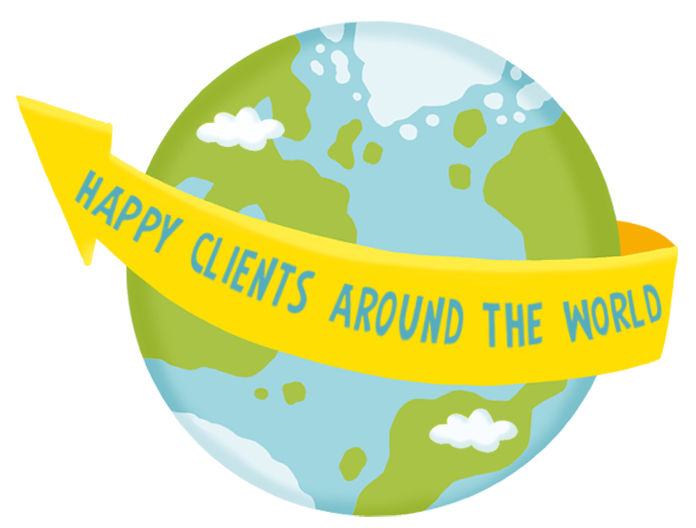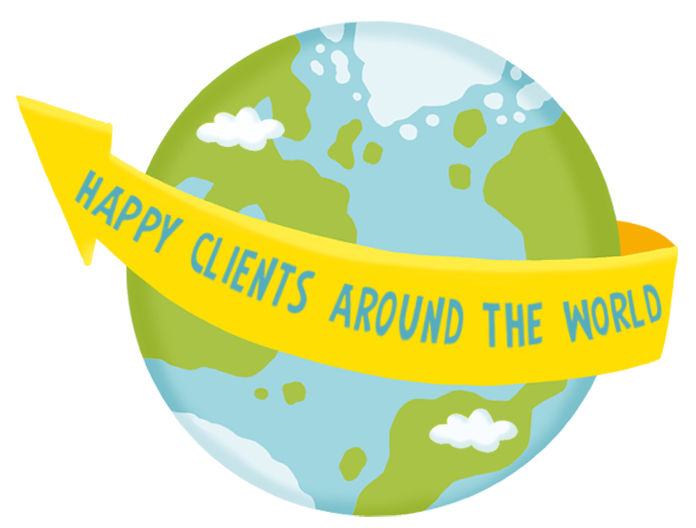 The Hershey Company // USA
Kids Hits Toys // Hong Kong – USA
Meredith Corp. // USA
Parents Magazine // USA
KRAFT Foods Inc. // USA
Sadlier // CANADA
Vicens Vives // SPAIN

Helbling Verlag // AUSTRIA
Mubo Digital Publishing // ITALY
Biovoices – APRE
Agency for European Research – FVA New Media Research // ITALY – EUROPE
European Language Institute // ITALY
Mondadori // ITALY
Rizzoli // ITALY
Capitello // ITALY
RCS // ITALY
La Coccinella // ITALY
Giunti // ITALY
Emme Edizioni // ITALY
La Spiga // ITALY
Fabbri Editori // ITALY
EL Edizioni // ITALY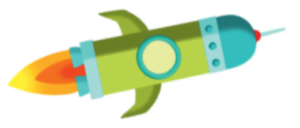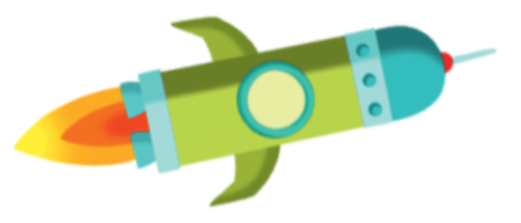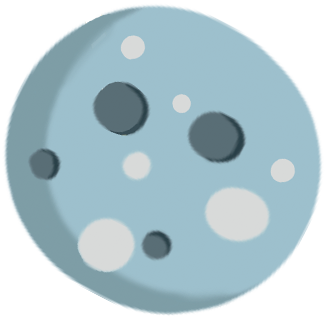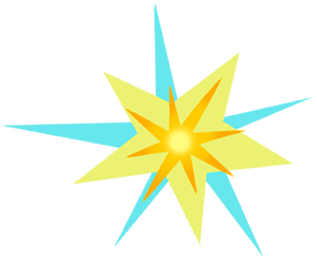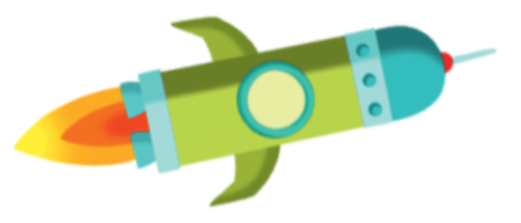 Kind words from clients are our rocket fuel...